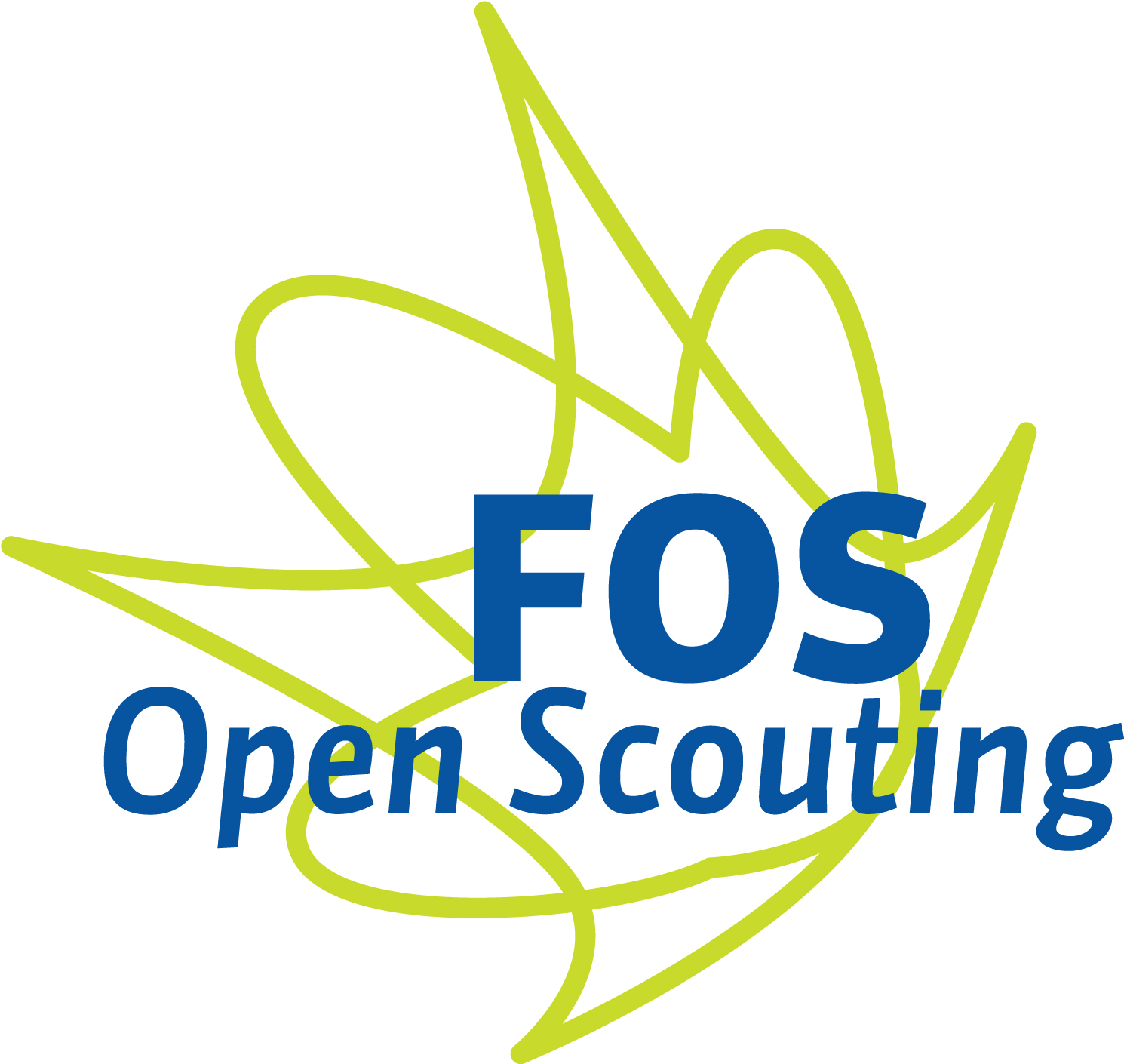 FOS Open Scouting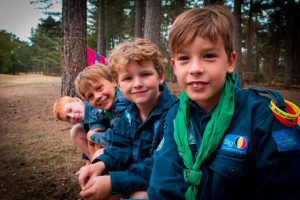 Members
9 850
Foundation
1966
Member of
Contact us
Website
www.fosopenscouting.be
Phone
0032 (0)9 245 45 86
Address
Zwijnaardsesteenweg 93, 9000 Gent
FOS Open Scouting is one of the two Flemish scouting and guiding youth movements. The movement exist of 5′ units and counts in total 9 850 members. Our movement is active pluralistic. This means that no matter which ethnicity, religion, cultural background, etc. someone has, every child, youngster and young adult is welcome to join our units. It also means that we actively promote to search for connection with different social groups in our society. We believe that meeting with different social groups can reduce stereotypes and prejudgments, and that we as movement can make a difference by stimulating this social groups to be part of or connect with our community in which we try to strengthen the (leader) competences of every individual.
Our pedagogic project is based on the following fundaments:
Personal growth for every member on eight growth domains:

Identity
Commitment
Emotional growth
Physical growth
Problem solving
Engagement
Teamwork
Advocacy

Respect yourself, the other, the unit, nature and society;
Equality;
Citizenship: improve and strengthen the world.
We work with the scoutsmethod. Our units work with the patrol system, badges, rituals, ceremonies and so on.
Still some questions? Contact one of our IC's.