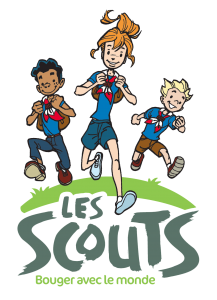 Fédération des Scouts Baden-Powell de Belgique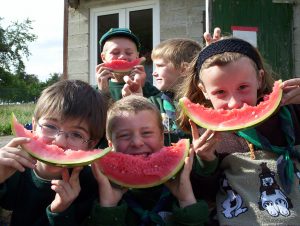 Members
65 000
Foundation
1912
Member of
Contact us
Website
http://www.lesscouts.be
Phone
+32 2 508 12 00
Address
Rue de Dublin 21, 1050 Ixelles
Les Scouts – Fédération des Scouts Baden-Powell de Belgique is a national scout association (NSA), present in French-speaking and German-speaking parts of Belgium and member of the National Scout Organization (NSO) Guiding and Scouting in Belgium (guiding-scouting.be) as well as the World Organization of the Scout Movement (WOSM).
Les Scouts are recognized as a youth organization by the Fédération Wallonie-Bruxelles, a federated entity of Belgium. All activities organized by Les Scouts and its local groups are accredited by the Office de la Naissance et de l'Enfance, a reference organization for everything related to childhood and early childhood in the Fédération Wallonie-Bruxelles.
All year long, Les Scouts offer training in order for its volunteers to obtain the brevet d'animateur en centre de vacances of the Fédération Wallonie-Bruxelles as well as the scout leader certificate or Woodbadge.
Every member of the Scouts Baden-Powell Scouts of Belgium, faithful to the Promise and the belonging to the Scout Movement, wants to contribute to creating a better world.